Moving to Bangkok, Thailand is a big life move. Major life transitions are in order and that includes looking for the best school for your child. Choosing an international school is best if you want your child to experience transition in the best way possible.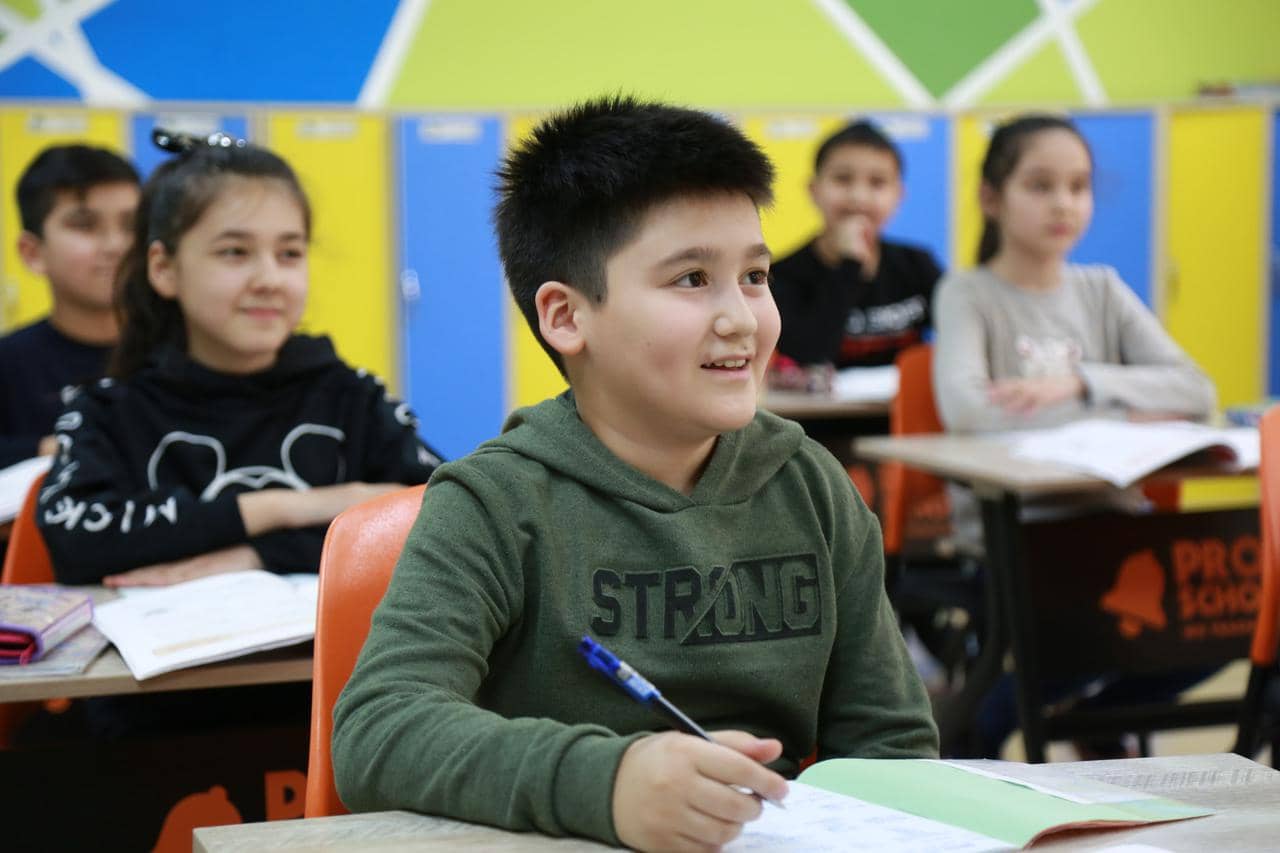 Your child may not be able to voice just how difficult it is to leave all his or her friends and start a brand new life in a brand new country. This is something that he or she does not even fully understand yet. It is upon you to make everything easier and lighter for your child. To do this, you can simply opt for international school education for your child. Apart from the fact that enrolling your child in one would make the transition easier, your child will enjoy the following perks:
Perk #1: Global Atmosphere
Most expatriates have their children enrolled in international schools. This is why being enrolled in an international school will allow your child to be part of a community with similarly situated kids. Your child will get to hang out with kids and families of kids who fully understand what he or she is going through. Your child will also be used to interacting with a culturally diverse community. They will have access to different rich cultures that will enable them to have an expanded view of the world.
Being a part of a multicultural environment will make your child well-rounded and compassionate. It will be easy for your child to understand the importance of respecting and honoring other cultures.
Perk #2: Internationally Recognized Curriculum
International school education will have your child studying the same subjects and lessons that any child in any Western country would. Your child will use the same books and syllabus that children from the UK and the US use. This is because international schools follow an internationally recognized curriculum that is tailored to the ones taught to children in Western countries. In the case of Bangkok Prep International School, they offer a curriculum that is tailored after the National Curriculum of England. As your child will have access to an internationally recognized curriculum, he or she will not have a hard time when it comes to having his or her studies recognized in different parts of the world.
Should you return to the US or the UK after years of staying in Thailand, you can also be sure that your child won't be left behind as he or she undertook a similar curriculum.
Perk #3: World-class Facilities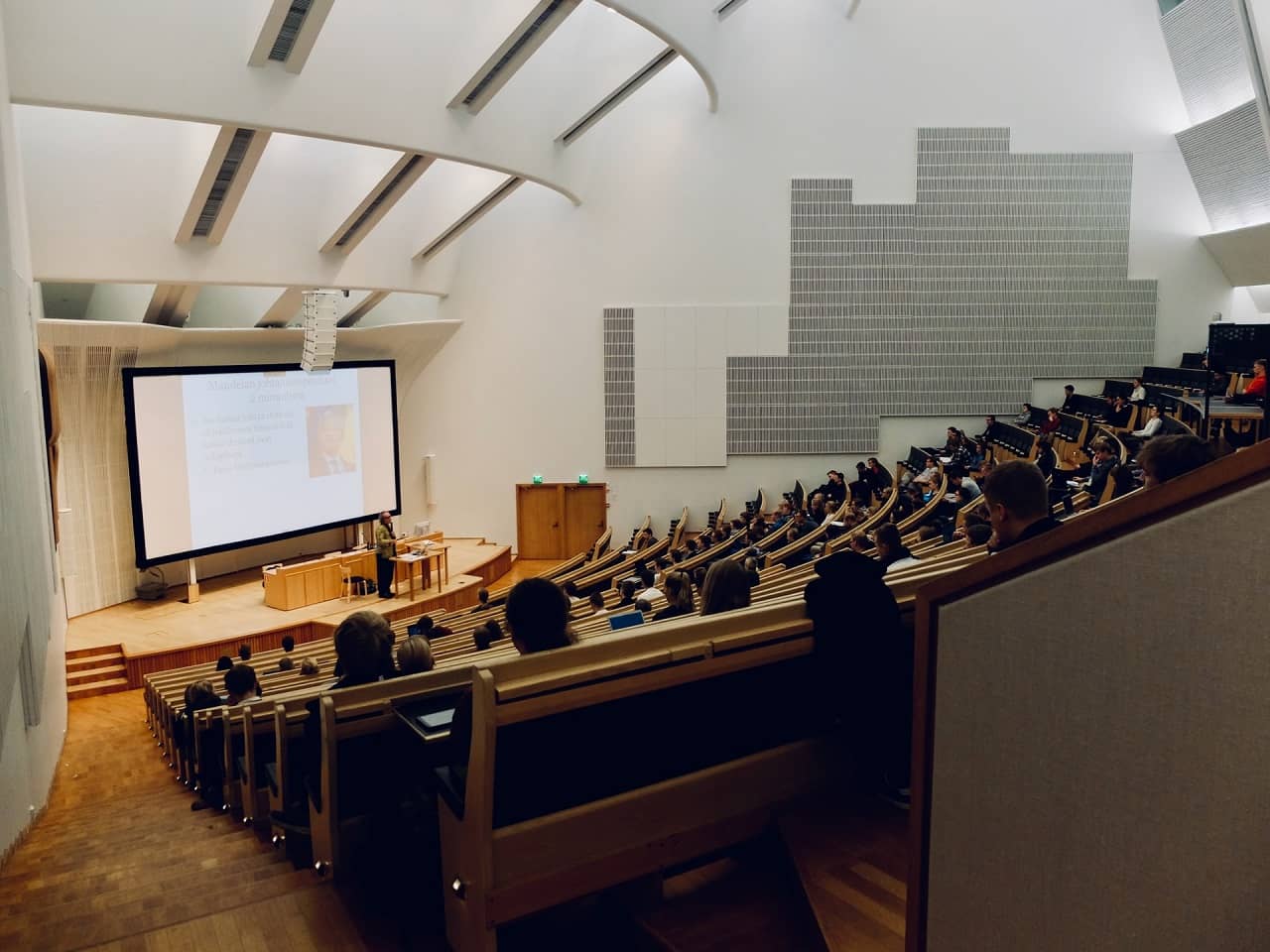 International schools offer premium and world-class facilities that aid in the development and learning of your child. Your child will have access to all the latest tools and technologies when it comes to learning and athletics. International schools have the following:
a. Top-notch athletic facilities like Olympic-size pools
b. Advanced computers
c. Dedicated learning spaces
d. Science laboratories
e. Expansive libraries
With an international school education, you can be sure that your child is fully immersed in an environment that promotes holistic and engaging learning.
Perk #4: Expansive Professional Opportunities
Graduates of international schools have it easy when it comes to building a fulfilling career. They become equipped citizens of the world who know that the sky's the limit when it comes to dreaming and fashioning a bright future. This is possible because international schools go all out in ensuring that enrolled children know that everything that they're working for today is for the fulfillment of a satisfying and actualized life in the future. International schools give kids behind-the-scenes access to multi-national companies and local businesses that allow for immersive training and workshops. International schools like Bangkok Prep International School closely collaborate with different local and global companies to provide students with comprehensive training and real-world know-how.
International school education will have your child fully aware of the fact that he can start building the future that he or she wants as early as now.
Perk #5: Diverse Educational Programs
Your child will never be bored if he or she will be enrolled in an international school. Like Western schools, international schools offer numerous extracurricular programs and activities that children can easily choose from. You can be sure that your child will truly shine as he or she will be free to explore his or her personal interests and passions.
Your child will have access to sports programs, dance programs, and art programs. He or she will have exposure to skills and talents that are not usually highlighted by regular classrooms. Your child will also be under the guidance of world-class instructors and coaches.
International schools always aim to develop children in the most unique and explorative ways possible that avoid the erasure of personality and interests. Your child will not be forced to do things he or she does not enjoy. Also Read – The Different Types of Marketing Degrees
Perk #6: Exposure to Different Languages
Your child will be able to learn different languages in a fun and engaging way. This is because your child will be a part of a community where he or she will get to be friends with kids who come from different cultures and speak different languages. Learning a different language will be effortless and organic. This is because it will take place together with friendship.
International schools also offer courses on different foreign languages so your child will also get to formally study other languages.