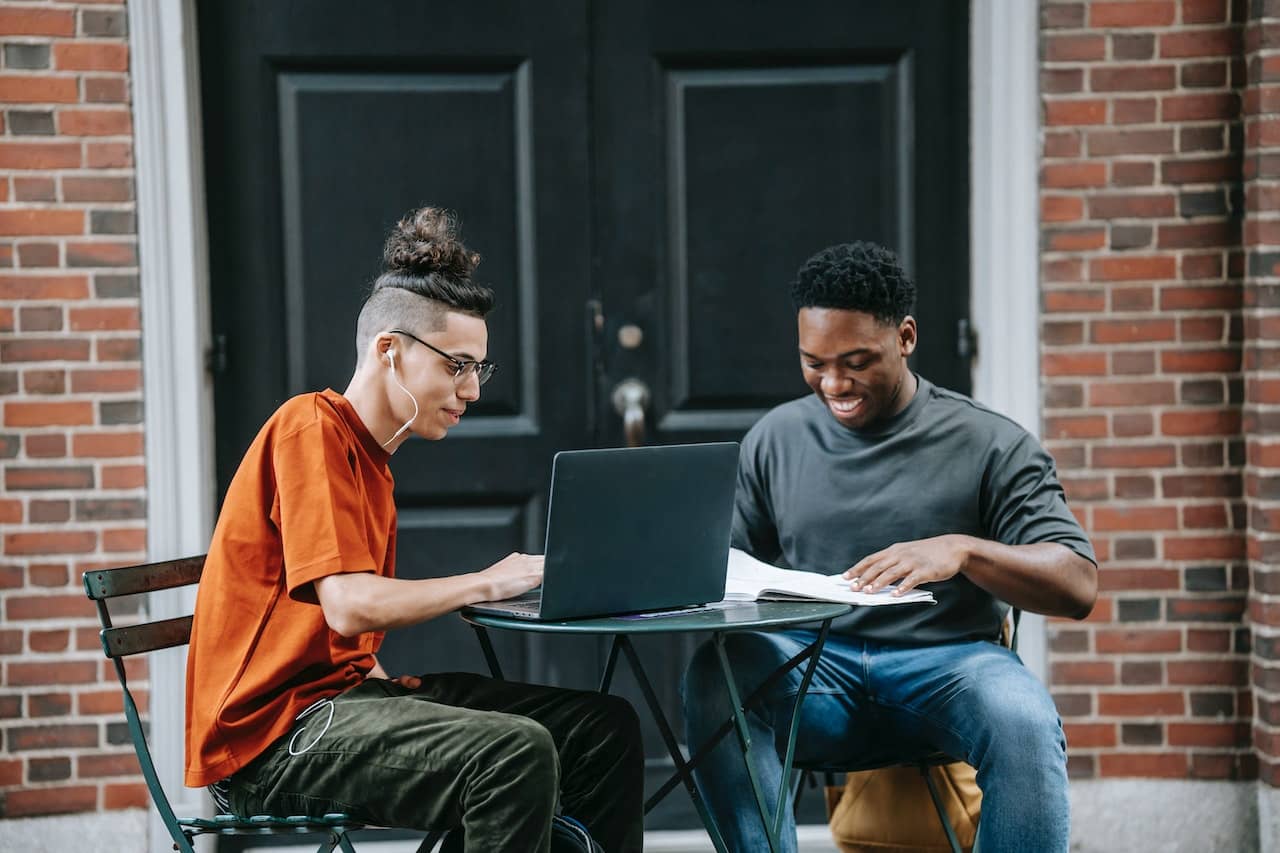 College can be one of the most valuable and transformational periods in a person's life. It's a chance to not only expand and improve your skills, but also learn more about who you are and what you want to do with your career. Of course, like any major step, it also requires significant planning to ensure you can make the most out of your experience.
Effective college planning involves a lot more than simply taking tests, asking for recommendations from teachers, and filling out forms. You need to have a clear view of what you want to accomplish with your education, and how you're going to achieve your goals. Here are some of the crucial steps you'll need to take when planning for your education.
Examine Your Interests and Goals
Some have a clear idea of what they want to major in when going to college from the moment they start school. Others struggle to visualize a clear plan for their future. If you're in the latter category, it's worth asking yourself a few questions about your interests, skills, and academic goals. Figure out which topics in school you currently excel at and pay close attention to the subjects you enjoy taking.
You might be very good at both science and math, but you find yourself actually looking forward to your math classes and avoiding science. Or you might know the five themes of geography but have a desire to focus on one specifically on your education and career path. When you know what you most enjoy doing, you can start to research career opportunities linked to those topics. If you love technology and you're great at math, you could look into data science, programming, and development.
Research Different Learning Institutions
In today's world, there are a number of ways to pursue higher education outside of the traditional 4-year public college or university. Even if you have a way to attend college for free, public schools may be the most common, and affordable option for many students, but it's worth assessing all of your other options too. Private colleges can sometimes offer better networking opportunities and apprenticeship programs.
You can look into community college if you're interested in a career that only requires an associate's degree or a certificate of education. This could be an excellent option if you want to complete your schooling as quickly as possible. If you're trying to educate yourself while simultaneously working in a full-time or part-time job, you might look into online colleges and universities. There are even specific trade schools and technical colleges to think about too.
Plan Your Financial Strategy
The costs of college can sometimes be overwhelming, particularly if you don't have a clear plan in place for how you're going to handle them. The good news is there are various ways to pay for your academic experience. Look into grants, assistance from family members, and payment plans. You can also consider private student loans with various customization options to help you get the most out of your degree.
Remember, when borrowing money for your education, it's important to think about all of the expenses you'll need to cover, from tuition to accommodation. You may even decide to combine multiple forms of funding, like accessing a private loan and also working part-time so you can pay for extracurricular activities more easily.
Track Important Deadlines
Finally, remember applying for college requires you to keep track of a multitude of important deadlines and dates. There are specific closing dates associated with college applications, scholarship requests, and more. With this in mind, do your research in advance and make sure you know when each part of the process needs to be completed. In some cases, you can get help in preparing for deadlines by speaking to the career advisors and experts in your high school.
Some colleges and specific universities will also have calendars you can download from their website to guide you on submitting applications at the right time. Whatever happens, make sure you don't apply for anything after a deadline. This could make you look less reliable in the eyes of administrators. The earlier you start planning and submitting applications, the more time you'll have to work out a plan B if things don't go according to plan.
Get Ready for Your Education
College and higher education in general can be a fantastic thing for anyone hoping to pursue a meaningful career. However, there are also a number of challenges to consider on your route to the perfect college education. Making sure you start planning in advance and answer all the right questions about the how's, where's, and whys of your education are crucial.