Planning to move and study abroad requires well-thought decisions. Though exciting, it can be really tough to start a new chapter of your life overseas. You need to understand a lot of things, for example, Thai culture and their education system.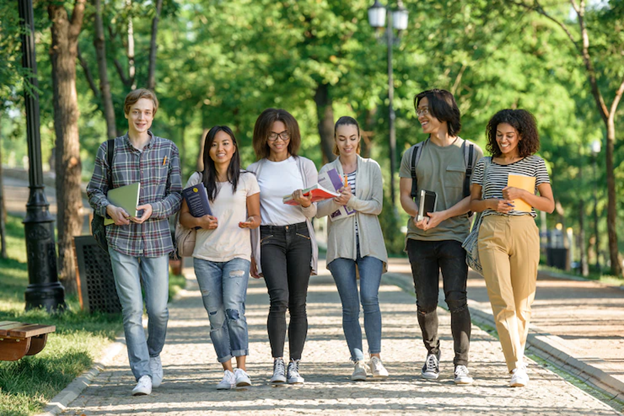 Thailand has the best international schools, including the Verso International School which you can choose from. This global community is future-ready helping students to gain knowledge and various skills. Working with high-paying companies is possible after college. Hence, international schools equip somebody to enjoy better careers.
Cost of International Schooling
Enjoying the perks of an international school is not that cheap. Most of them will charge students thousands of dollars each month or by term, whichever suits your financial situation.
The total price will include a deposit, enrollment fees, a uniform, and many more additional items. These are to be paid upon enrollment to secure a spot because some Thai international schools have a quota on the number of students per semester.
Pre-schoolers pay smaller amounts that would eventually increase as they advance on grade levels. Prepare an extra budget to provide added expenses later on.
The cost of international education varies due to many factors. These include the location, curriculum level, and other offered services. It is best to invest in quality education although it is a bit expensive.
Facts About International School Curriculum
International schools are different from regular schools in view of education standards. This section will discuss some facts about the curricula of global schools which matter from the beginning to the end of every school year.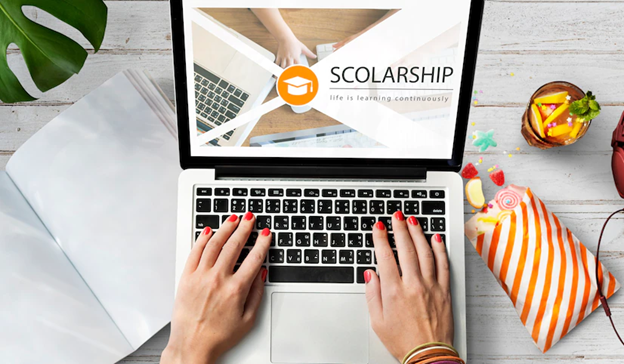 First, you need to pick which international school matches your budget and needs before you proceed to analyze its curriculum.
The majority of international enrollees choose between International Baccalaureate and the American curriculum. However, not all global schools will offer the same curricula in each term.
It is crucial to choose the right curriculum that fits a kid's interests. For instance, the child loves to play instruments or maybe sports so find a curriculum with such things.
Earlier years of education can help you decide on what curriculum is the best upon entering an international school. Children cannot easily adapt to changes so it is better to remain consistent in selecting curricula.
Thai international schools also prepare curricula for gifted students. With the help of educators, it becomes easier to meet different needs.
Have a futuristic mindset in leaning toward a curriculum that you think is the best.
Easy Ways To Join International Schools
Thailand has developed online portals to cater to enrollees looking for international schools. It is just one click away to check on their services and send queries if needed.
There will be schedules when a certain school opens the gate for enrollees. It includes a lot of paperwork, like a grade report, that you need to accomplish to have a chance to be enlisted for entrance examinations.
Some international schools allow students to inquire online. But, visiting the school premises could be better to familiarize the place in case you get accepted.
Choosing An International School Nearby 
Residing abroad makes you consider international schools that are within walking distance. This is to assure accessibility at any time and also safety.
Therefore, it is wise to start looking for an international school before a cabin. It is so that you can reduce the travel time and expenses to pay for the rent instead. Daily commutes in the cities of Thailand, like Bangkok, may take hours which you can avoid if you choose a school nearby.
Some organizations offer bus services to fetch students every day. This is an advantage for working parents who want safety for their kids.
Other Factors That You Should Know
Aside from the cost, curriculum, application process, and school location, the mission and values of the organization likewise matter.
It is sad to say that some schools fake their websites just to grab attention. While they must be accountable for guiding students throughout.
Carefully read the statements international schools provide online to have ideas of how they operate. Do not hesitate to ask questions to understand them fully. See whether their statements match the outcome.
Thai values may be different from your local school which is something you need to consider as well. This will help you to easily adapt and enjoy new friends and the environment.
Below are the things you must consider before entering a global school:
Young kids can hardly focus with lots of colleagues. This is why international schools aim to provide one-to-one tutoring to nurture each student equally.
In case of having no restraint on the number of students, the classroom assistant will take control of the policies. This will guarantee peace and order and also help teachers to do their job well.
This factor cannot be avoided with international schools, however, there are ways to reduce confusion. All global schools can converse in English making it less hassle for everyone.
Final Thoughts
To summarize, Thailand is very strict in providing quality education for both local and foreign students. The country offers a list of international schools that could satisfy potential students from all over the world. Find and contact your desired school to get started.